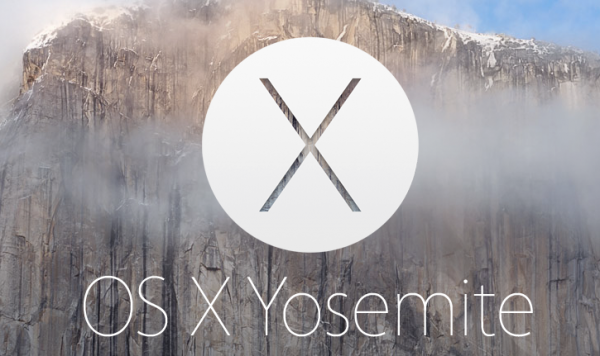 By default Yosemite doesn't like users to auto-login when the system starts. Instead you have to select a user, type in the password, and then the system starts to boot. Not necessarily what we want.
To disable this feature you usually head over to
System Preferences
Users and Groups
Login Options
and pick your default user from that handy drop down menu. Notice however that this is greyed out on Yosemite: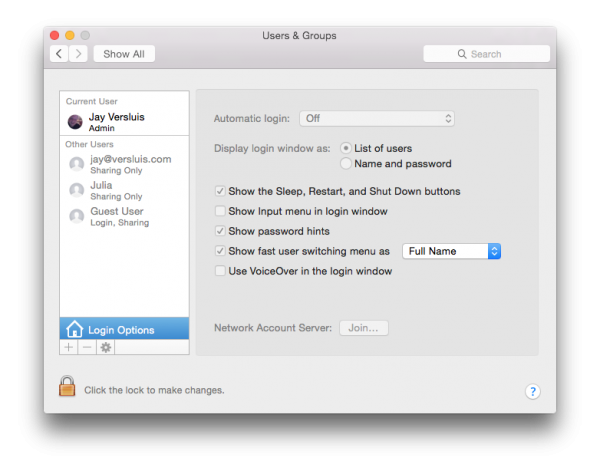 So what gives?
Turns out that this option is not available if you've agreed to encrypt your disk via FileVault. And it makes sense too: otherwise your hard disk data could be accessed upon boot without a password, rendering this feature useless.
Hence, to bring back automatic logins, turn off FileVault under
System Preferences
Security and Privacy
FileVault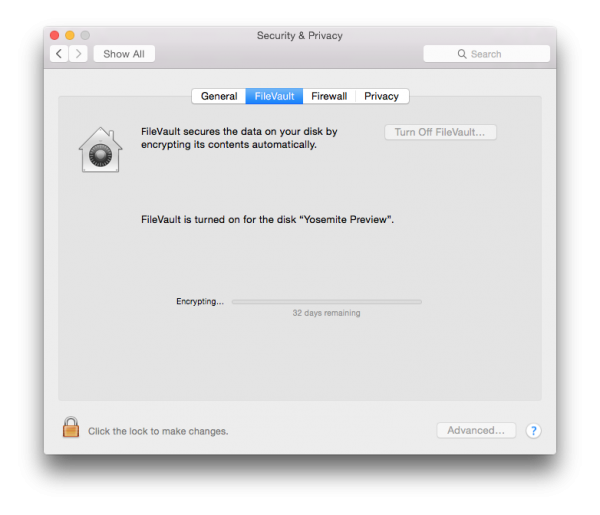 According to this system, I can do that in about 32 days…
Notice that if you use your iCloud password as the login password, auto-logins are also disabled. In which case, change your login password to a "separate password", switch off FileVault and voila – auto logins are back at your disposal.