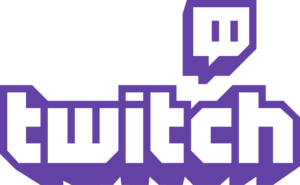 Twitch is a little weird in that it doesn't provide a menu accessible link to a list of your current followers (as of April 2019). After all, if you've had a nice conversation with somebody, and you'd like to see when they're live next, you may want to follow a follower.
Thankfully though, there's a quick URL hack that'll show us just the same. Amend this:
where user is your user name. You may need to be logged in for this list to come up properly. For example, you can see who's following me on Twitch like this:
Hope this helps!