A wonderful new feature in OBS 24 is the ability to pause you recordings. This can come in handy if you want to create a quick and rough recording, without taking multiple files into a video editor. It'll speed up your workflow and increase quality for files you want to send away "as is".
Question is: HOW do we pause recordings in OBS 24 and above?
If you've been looking for a pause button but can't find it, let me give you some pointers on how to make it magically appear. First of all, OBS can't pause live streams. Those have to be delivered continuously. By default, the encoder for recordings is the same that's used for live streaming. It's efficient and reduces processing overheads.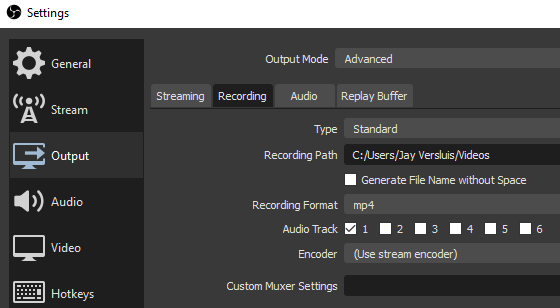 Under Settings – Output – Recording you'll see an option that's set to "Use Stream Encoder". If you change that, it means OBS will open up different settings that can be configured independently of those used for streaming (for example, you could use a software encoder instead of a hardware encoder, or use a different bitrate).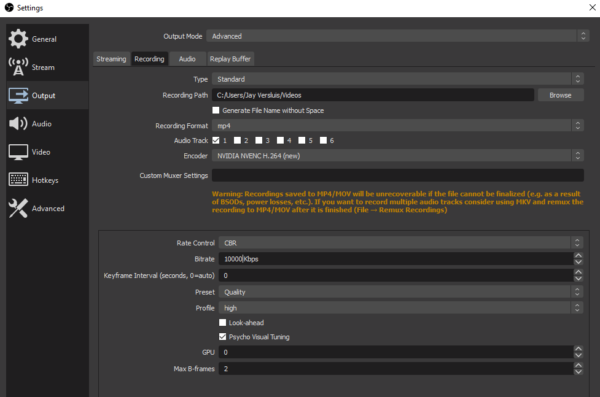 As soon as we change this, and then press the big RECORD button in the main interface, we'll see that it has a PAUSE option next to it.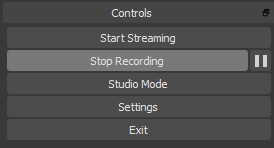 Now we can either stop the recording as usual (closing the file), or pause the recording and then un-pause it so that OBS keeps recoding at the end of same file.
And there you have it! You can download OBS 24 from the official website or the GitHub Repo (past versions are available under the Releases Section).
PS: OBS 24.0.1 was the 100th release by the team