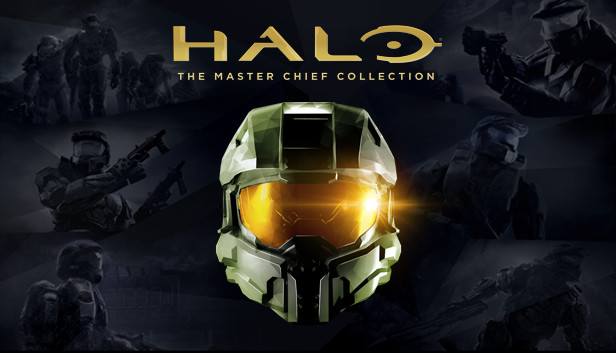 When I first tried the HALO Master Chief Collection shortly after its release, we had no idea how to enable co-op mode so we could play campaigns together over LAN or the internet. There was just no intuitive way to get this going, nor were there any instructions around. I returned the game for a refund and never thought about it again.
Until this weekend, when the collection was playable for free over on Steam. This time I figured out how to invite friends and play the game together, and because I'll probably forget for next time, here's a quick reminder how to do it:
everyone needs to be friends on Xbox Live
to do that, login at Xbox.com and search for your friends' Gamer Tags
once you're friends, start the game
at the top right corner, left of your own Gamer Tag, click a small person icon of a person
click on your friends' name and select "invite to roster"
that mysterious "roster" is your group, and anyone in it will be able to play together as a team
now start the game and everyone who's accepted the invitation will join in
Not all that difficult when you understand the concept, but without a guide like this I wouldn't have been able to get multiplayer co-op going in HALO.