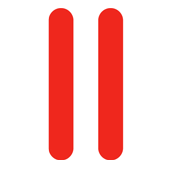 There is a lot of help available for Plesk which comes to you straight from the developers. A few years ago all we had was the Parallels Forums – that's changed dramatically and if anything will only increase in the future.
Here's a list of sources I know to check for free support and updates on the latest Plesk developments:
Plesk in Social Media Networks:
There's also professional paid support available from Parallels here:
Know any others? Add them in a comment below.