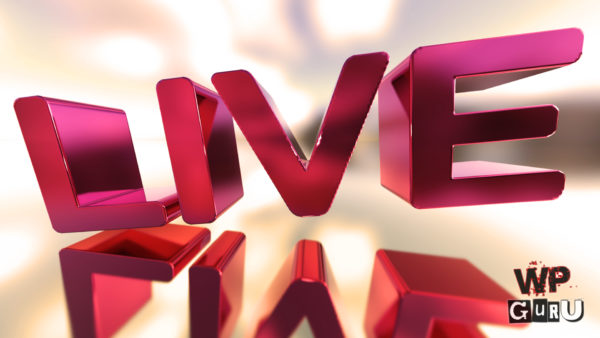 Since the beginning of this year, I've started doing regular live streams on YouTube.
Here's the current schedule:
3D Shenanigans
Fridays at 4pm EST (9pm UK / 10pm Europe)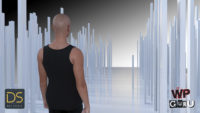 It's about workflow, scene building and various other 3D tips and tricks. I'musing DAZ Studio, Blender, Marvelous Designer, Photoshop and related apps to build something. Feel free to submit questions and suggestions, and join the chat to get involved.
Subnautica Saturday
Saturdays at 4pm EST (9pm UK / 10pm Europe)
This is hang time after a hard week's worth of work. Let me be your tour guide on planet 4546B and watch the mesmerising story of SUBNAUTICA unfold. We'll watch some stunning realtime graphics while talking about anything from workflows to graphics cards to tax returns.
Tune in on YouTube if you're free