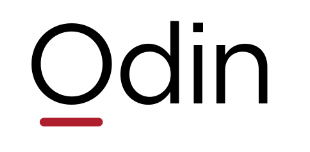 Parallels have announced this week that they've changed their name to brand cloud services from Parallels to Odin. This blog post has more details:
While I dislike change for the sake of change, I believe that it makes a lot of sense in this case. I have been working with Parallels products since 2008, and when I started out I always thought there was a dissociation between the consumer products, such as Parallels Access and Parallels Desktop, and the professional products, such as Plesk.
The Odin branding will be used for the latter line of products, while the Parallels branding will continue to be used for Parallels Desktop & Co. Parallels Plesk will simply be known as "Plesk".
The company itself will remain a single unit for now, simply operating under two brands.
Long live Odin!